We want you to be proud of what you eat.
From the meat we source through to the final products we sell; our food is prepared with the utmost attention and care.
MEAT
Choosing Montrose Meats & Smokehouse means you are choosing superb quality meat. The ongoing partnerships with our suppliers ensure a consistent delivery of superb grass fed and hormone free beef and lamb; the highest quality pork and the very best poultry available, including free range.
Beef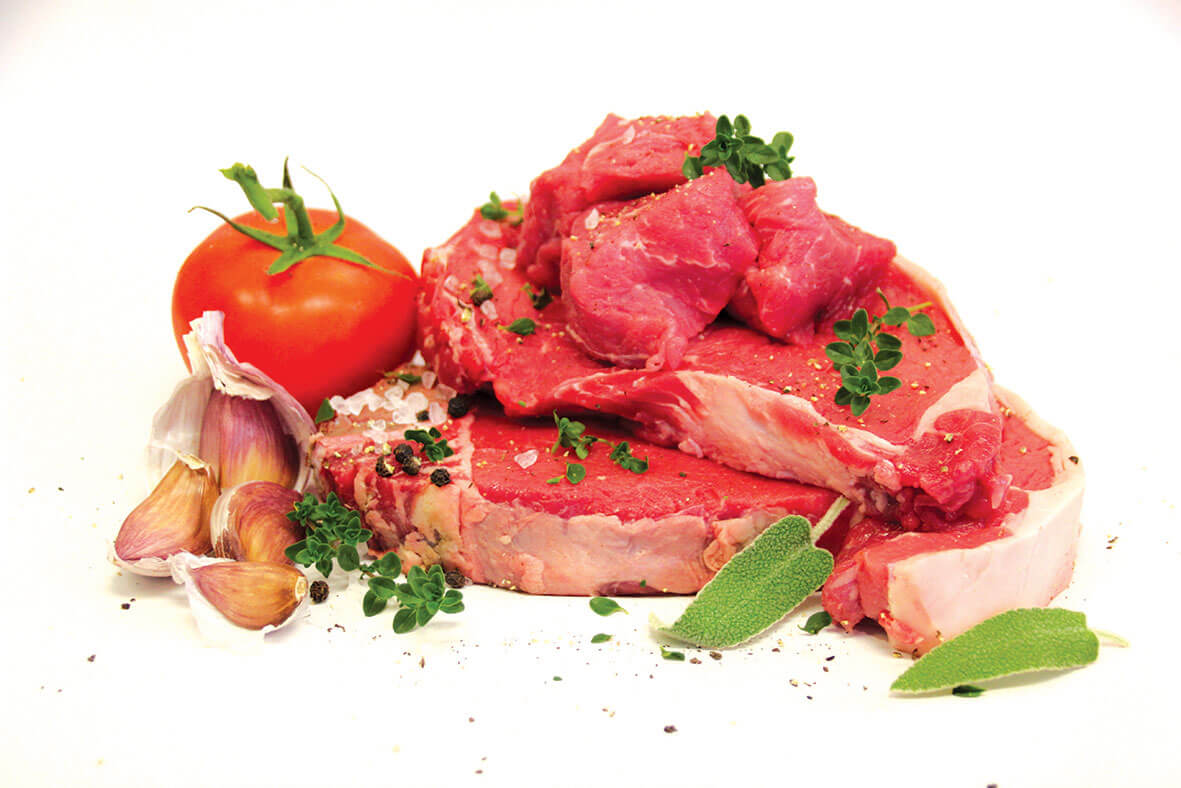 Lamb
Chicken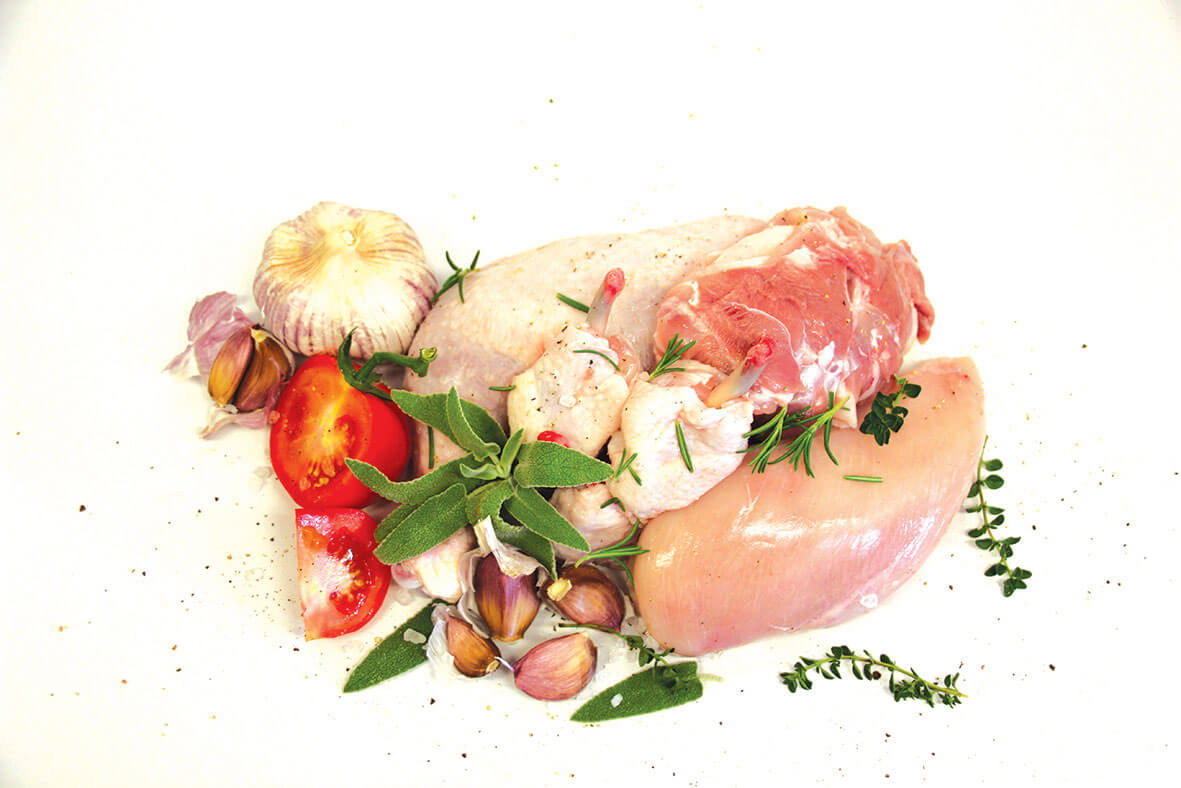 Pork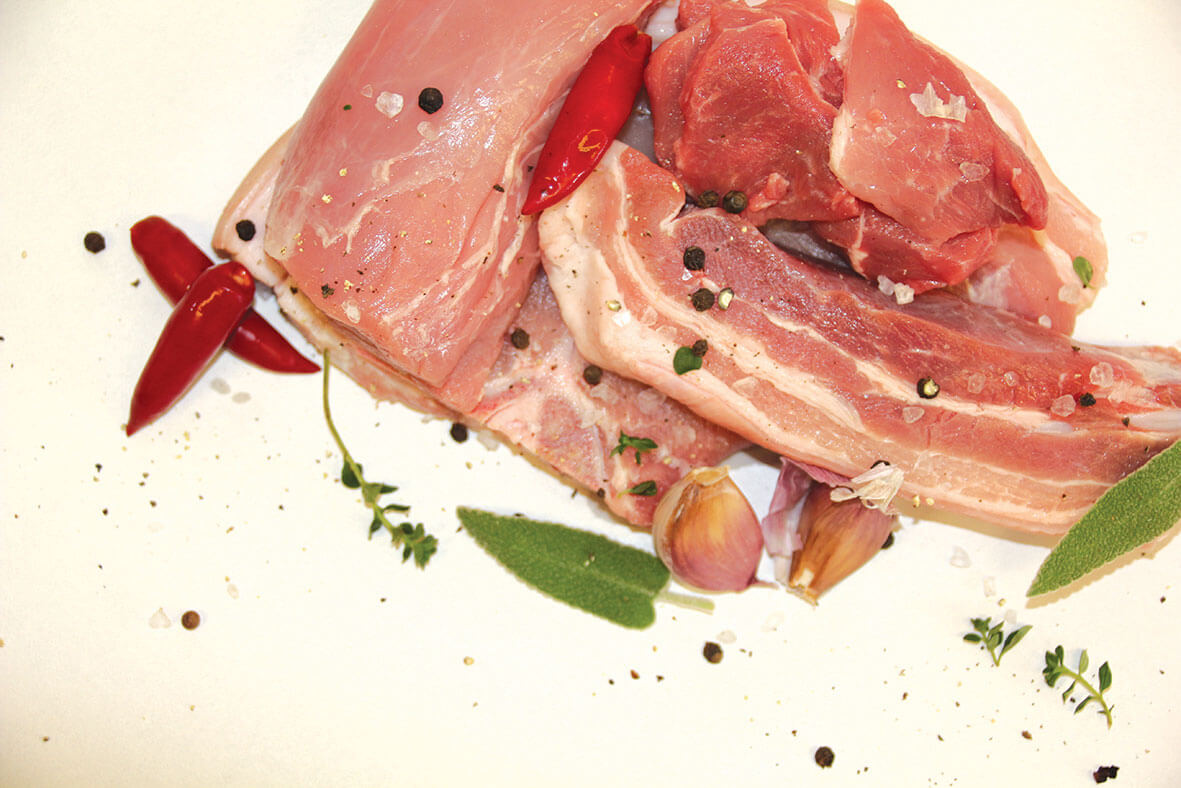 SMALLGOODS
We take pride in crafting a delicious range of award winning smallgoods, all in-house. With over four decades experience and sincere care and enthusiasm for our craft, we guarantee you will taste the difference. Add our products to your next brunch, lunch, special event or party platter – you will be proud of what you eat.
Smoked Meats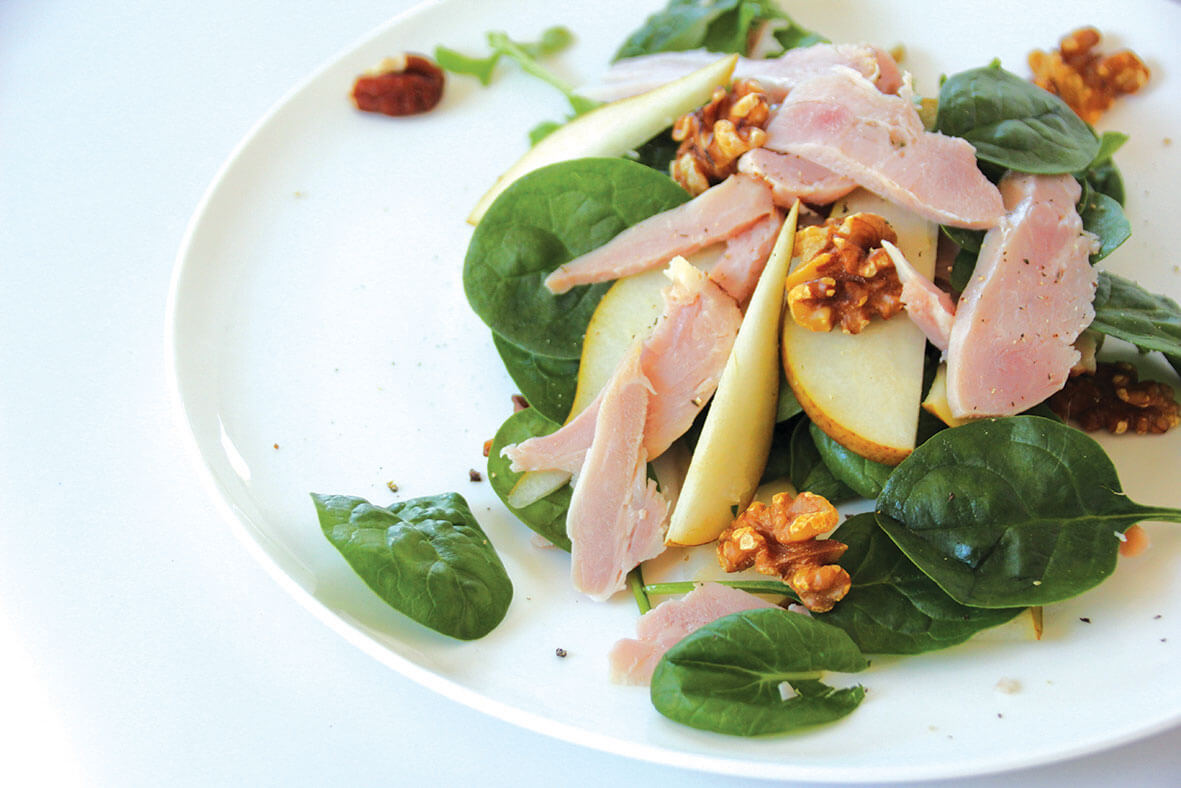 Cabanas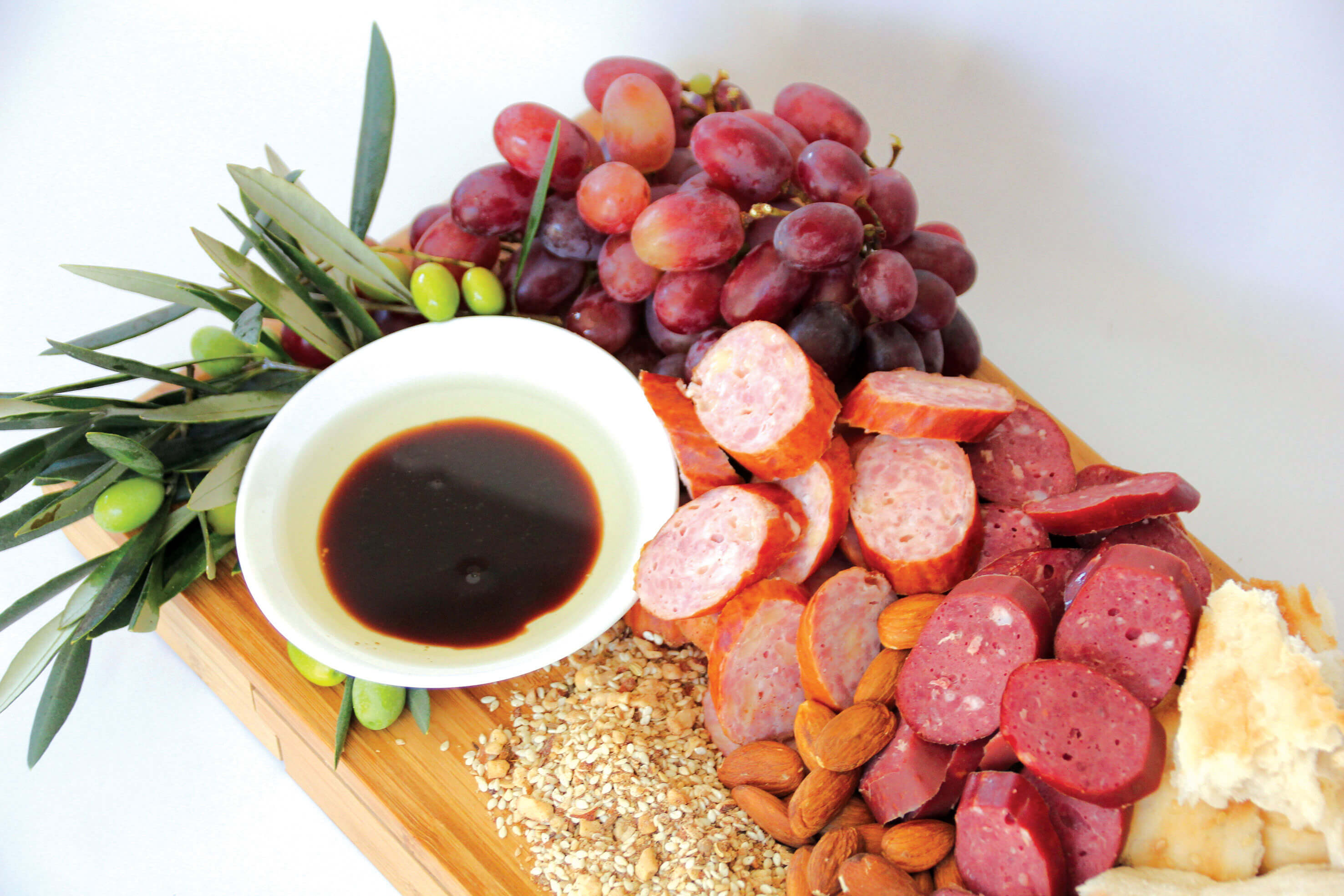 Bacons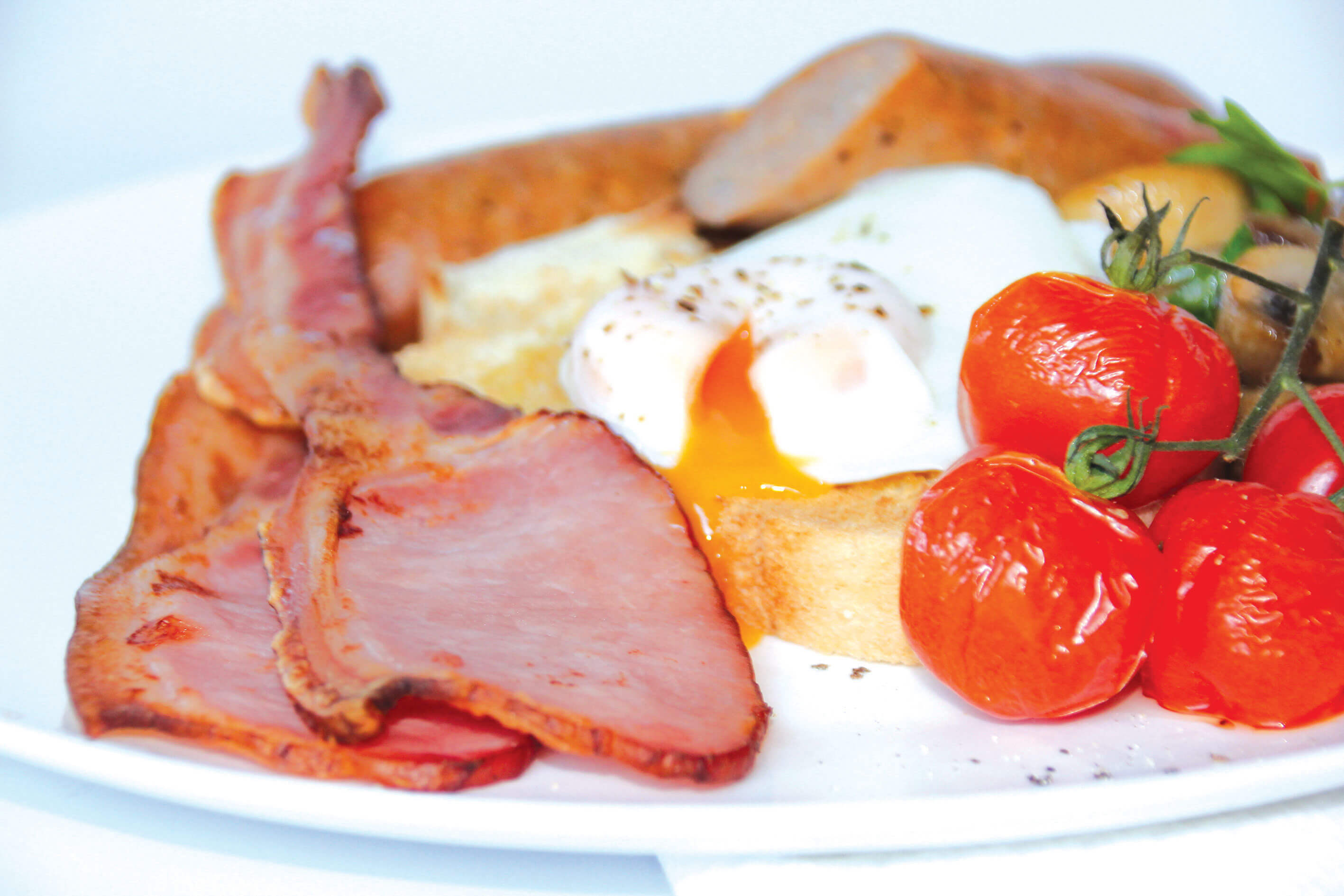 Hams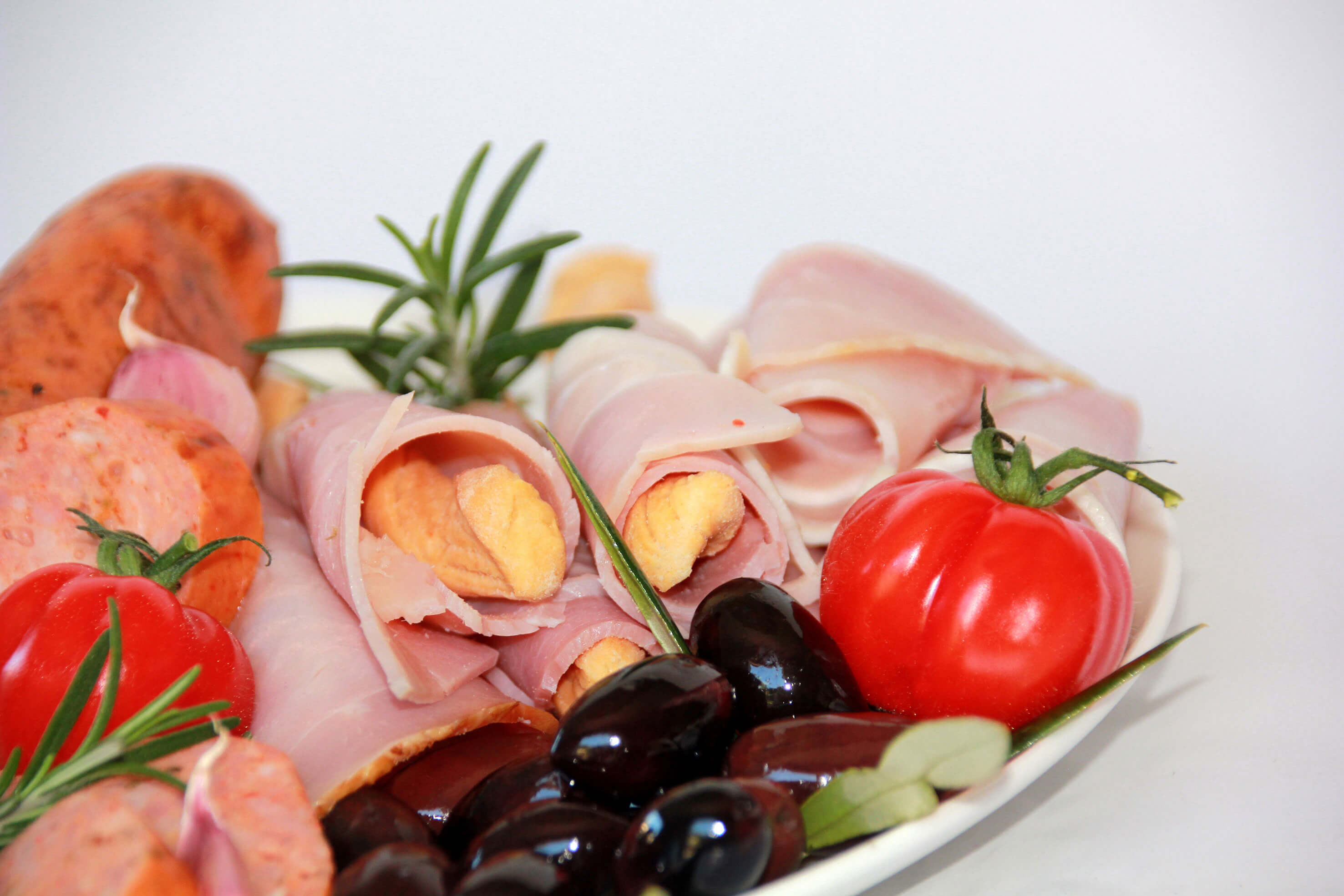 Chorizo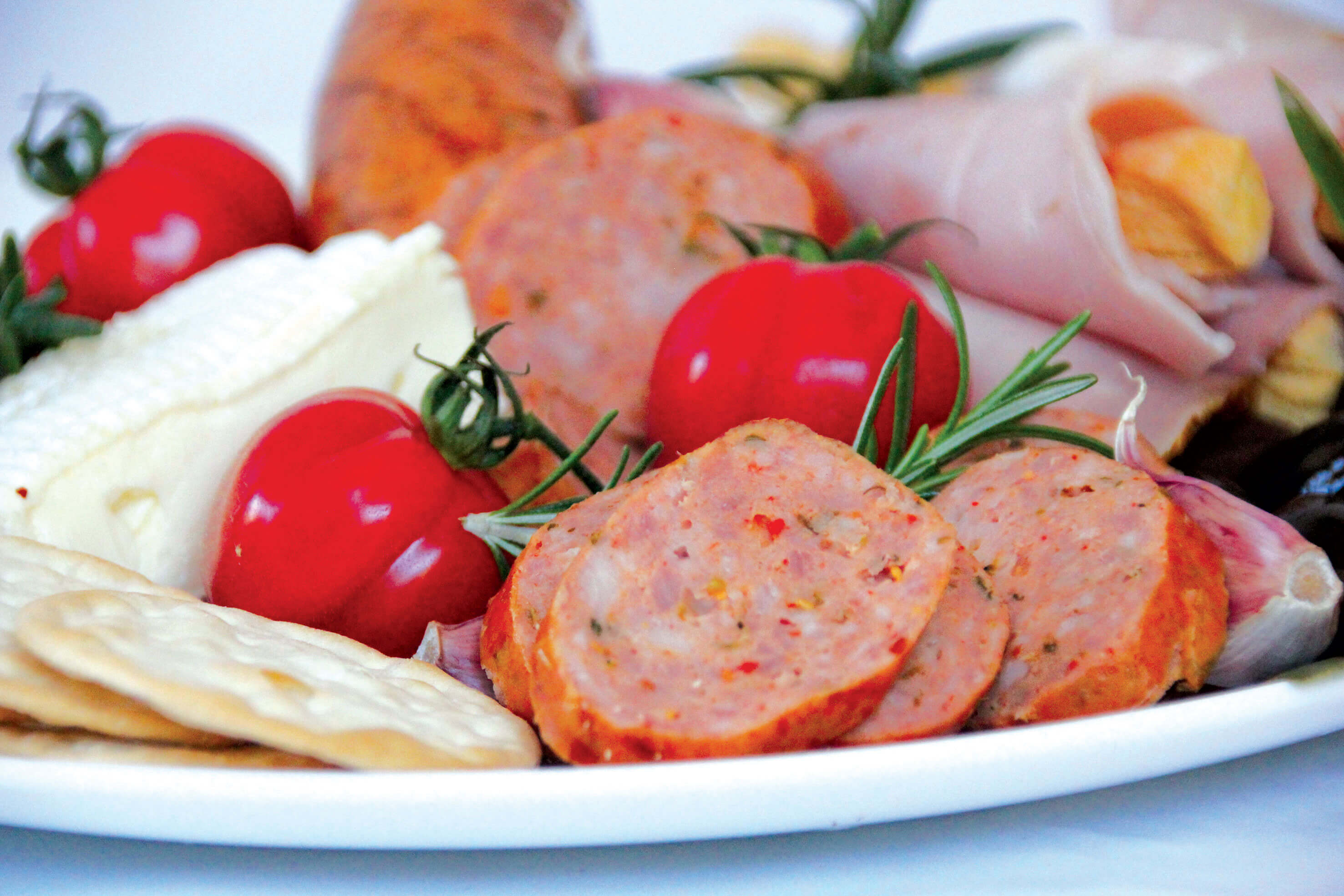 Bacon Hocks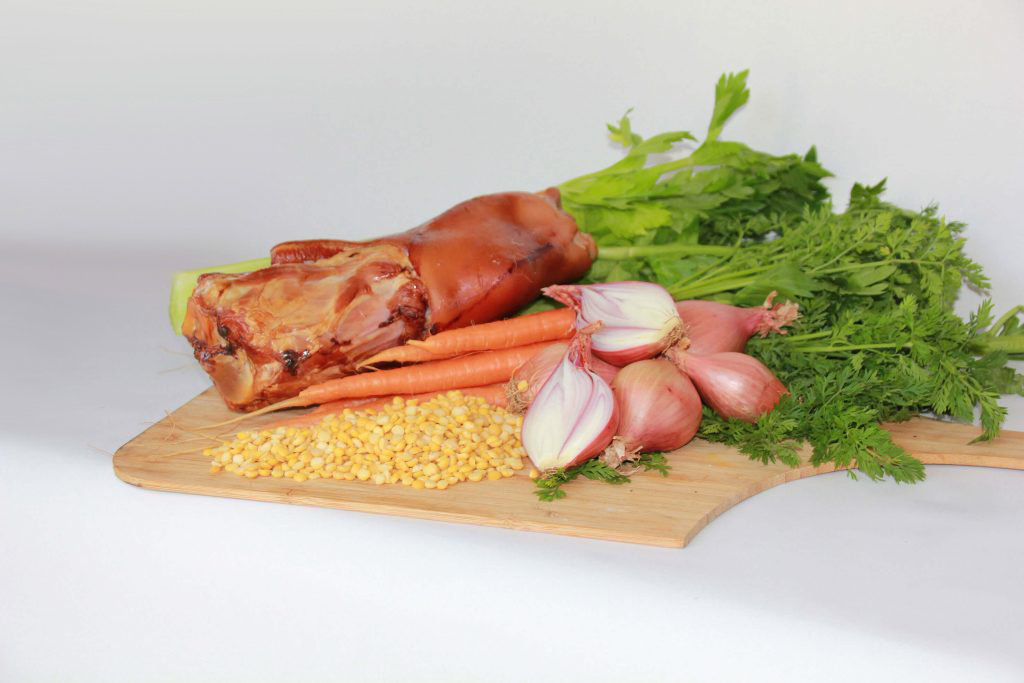 MEALS
Busy times call for quick meal solutions – but you don't have to compromise on quality! We offer a diverse range of wholesome, healthy, homemade meals that require a simple reheat or a quick cook on the stove, oven or barbeque. All made with great care from our passionate team. Our stocks change regularly so come in today to see what's on offer.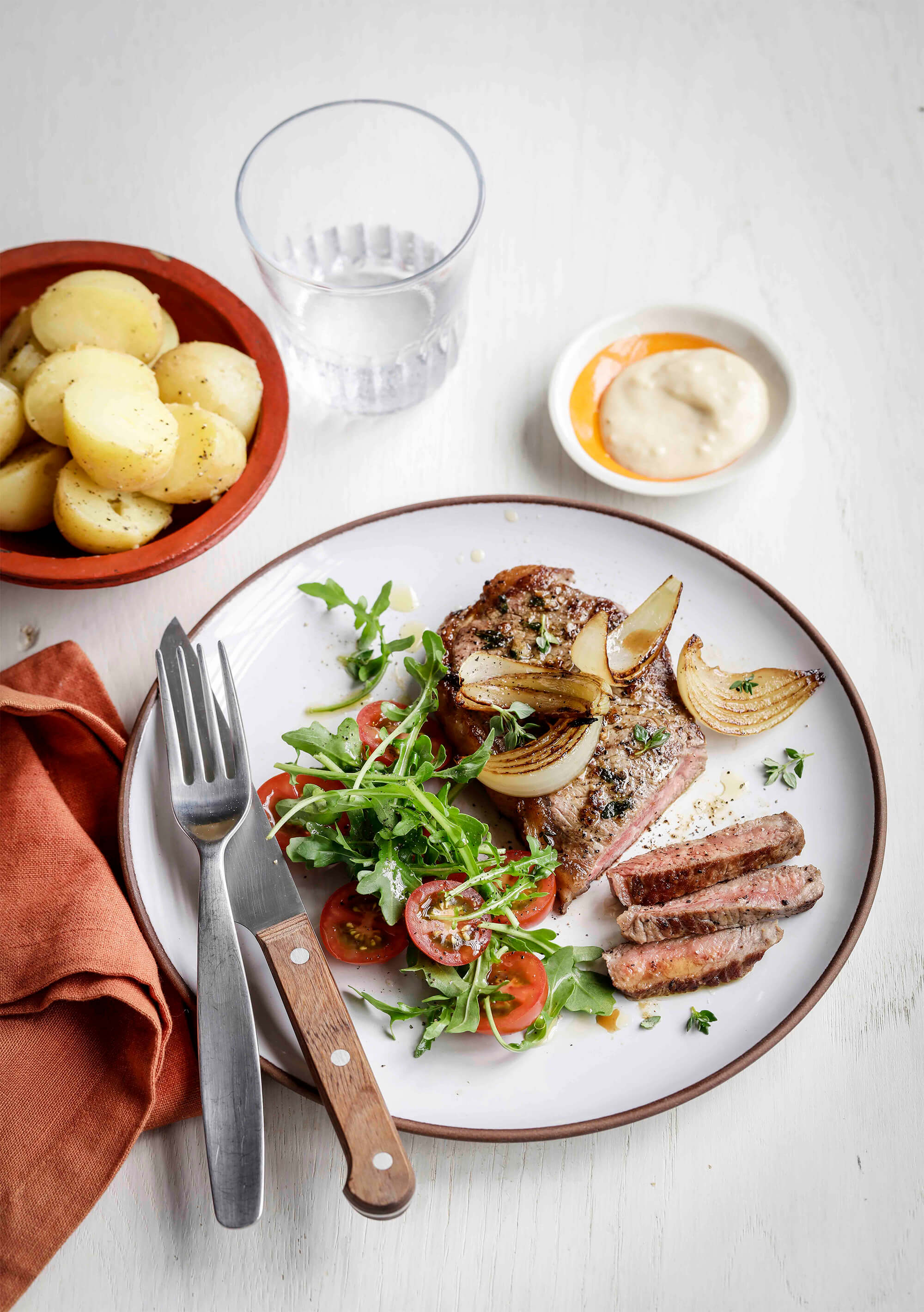 MENU IDEAS
Need some inspiration? See the links below for ways you can use our superb meats to create
your own masterpieces at home.